This plugin adds a widget to the right sidebar in the "Edit Order" view. This widget allows you to download proforma invoice or generate regular invoice: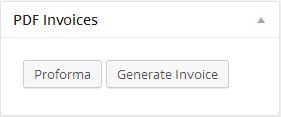 For completed orders, this widget allows you to download regular invoice or delete it if you need to re-generate it when order details are changed: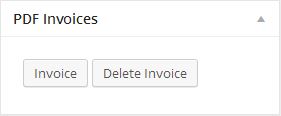 Please note that if you regenerate invoice, its number will be changed to the next available number. This feature must only be used as a last resort and only if you know what you are doing.